Kiambeere, Kiang'ombe and Karue Hills in Embu County are key tourist attractions keen to connect the colonial times and Embu traditions.
By Christine Olubayi
Embu county lies 120 kilometres northwest of Nairobi. KBC Channel 1's crew took a two day hike in the beautiful county. Before hiking, a stop over at Embu town; a vibrant town accommodating people of all walks of life was necessary. As you drive through the county one cannot help but be awed by the eye catching scenery.
Karue hill is described as Embu's best kept secret. Its rocks appear to be finely shaped and uniformly piled up forming 'seats' on which one can rest to catch the spectacular views. The hill's peak is about 100 metres above sea level offering hikers a captivating view of the surrounding landscape. Hikers are likely to find its volcanic hilltop covered with clouds especially during the dry and hot seasons. This is also a preferred habitat for different species of animals, ranging from mammals to rare birds. According to geologists, the hill could have been formed during the pre-Cambrian age. Up to several years back, this was a site for traditional rituals performed by the Embu natives. During the rainy season, visitors are asked to keep off the slippery rocks in order to avert eventualities. As you descend the hill, you come across the Thenge Njeru waterfalls, a sight to behold and a sure great moment for photographers.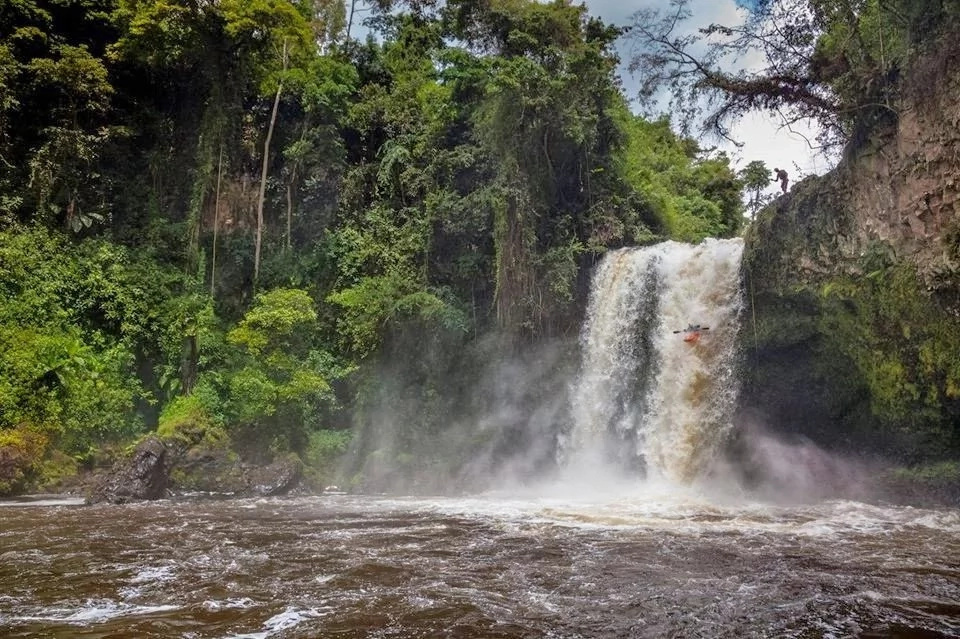 A few kilometres away lies the Kiambere hill. From its peak, you will agree that Embu is a great agricultural land helped by the vast irrigation schemes in the region. The hill is ideal for nature lovers who would appreciate incredible views and its picnic sites. The hills play a great significant role in Embu culture, some of them playing sacred roles.
Get breaking news on your Mobile as-it-happens. SMS 'NEWS' to 22163

At Kiang'ombe hills in Mbeere north sub-county, is another historical spot. It I believed that the Mbeere community used to hide their livestock at this point during the colonial period. The freedom fighters would slaughter their cows here to feed the freedom fighters, hence the name Kiang'ombe.
Embu county is endowed with very many natural resources and a must visit for all local tourists.
Video – Magical Scenes by Irene Muchuma