Fitness app Pact, which promised members financial rewards for meeting their health goals, has settled accusations that it broke its promises.
The app let people set exercise and dietary goals, and charged them a penalty between $5 (£3.70) and $50 if they failed to meet their target.
It pledged to share some of the "fines" with members who did reach their goals.
But the US Federal Trade Commission said Pact had now started to return money wrongly taken from subscribers.
Pact – originally known as GymPact – was launched in 2012 to help people meet fitness goals.
Pledges were verified by using smartphone location data and photographs to prove members had been to the gym.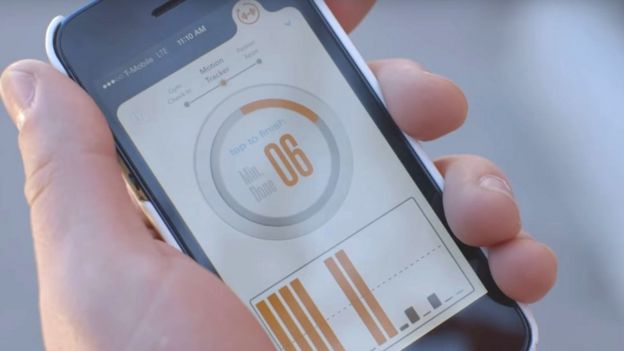 People could choose how much they would be "fined" if they failed to meet their own targets.
The FTC alleged that the company had broken its promises and charged "tens of thousands" of people a penalty even if they had met their fitness goals, or cancelled their subscription.
It also said the app did not pay out the rewards it had promised,
"Unfortunately, even when consumers held up their end of the deal, Pact failed to make good on its promises," said the FTC's Tom Pahl.
As part of the settlement, the company will return $940,000 to members who earned cash rewards or were incorrectly charged.
The BBC has attempted to contact principals of the Pact team.
By BBC