Author, editor, teacher and professor Toni Morrison has died at age 88.
The Nobel Laureate was no doubt a beacon and force to reckon with when it came to literature and more specifically African-American literature. She was also a Pulitzer prize winner having written 11 novels, 5 children's books, 2 plays, 2 short stories, essays, meditations and speeches.
Toni's works explored the black identity in America and centred around the experience of the black women. She was a fighter for the people's rights.
In memory of Toni Morrison, here are 11 books we'll be reading:
The Bluest Eye
Sula
Song of Solomon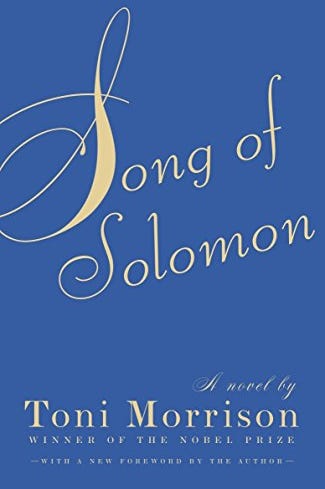 Tar Baby
Beloved
Jazz
Paradise
Love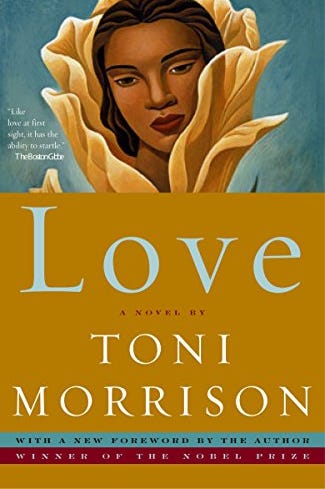 A Mercy
Home
God Help the Child
Toni Morrison Quotes:
"If there's a book that you want to read, but it hasn't been written yet, then you must write it."
Get breaking news on your Mobile as-it-happens. SMS 'NEWS' to 20153

"Freeing yourself was one thing, claiming ownership of that freed self was another."
"Love is or it ain't. Thin love ain't love at all."
"At some point in life the world's beauty becomes enough. You don't need to photograph, paint, or even remember it. It is enough."
"Definitions belong to the definers, not the defined."
"Don't ever think I fell for you, or fell over you. I didn't fall in love, I rose in it."
"I tell my students, 'When you get these jobs that you have been so brilliantly trained for, just remember that your real job is that if you are free, you need to free somebody else. If you have some power, then your job is to empower somebody else."
"You are your best thing."
"Something that is loved is never lost."
"Writing is really a way of thinking–not just feeling but thinking about things that are disparate, unresolved, mysterious, problematic or just sweet."
Tell Us What You Think