Suddenly lots of people are waking up and asking themselves questions about Facebook. How much data am I sharing with the social media giant? Did I really give permission for it to be collected and stored?
And, even more seriously, have I handed over my friends' data to be stored on some Californian server?
I am one of those people and what I've discovered has left me somewhat shocked. Over the weekend I got hold of my Facebook data. It's easy enough, you go to settings, then general account settings and click on download my data.
An hour or so later an email arrived with a link to click and I was downloading a 675MB folder chronicling all of my life on the network since I signed up in 2007.
Big numbers
At first sight there was nothing very troubling – I would expect all the photos and videos I'd ever posted to be there, and scrolling down my timeline provided an entertaining glimpse of my life over the last decade.
I did notice that for some years every song I'd listened to on Spotify was listed, a handy reminder that when you link any external app to Facebook it then gathers a lot more data about you.
But then I clicked on a file called contacts. I was taken aback to find my entire contact list, thousands of phone numbers. Now this was not limited to Facebook friends and included many people in the public eye who might be disturbed to find that their private numbers were stored in this way.
I cannot remember what happened when I set up my Facebook account back in 2007 – in those naive days I could well have clicked yes when invited to upload my contacts so that I could see who else was part of this new young community. So, my fault I suppose.
Then I noticed that at the top of the list were some numbers that cannot have been sucked into the Facebook machine a decade ago because I had only added them in recent weeks. They included, ironically, the mobile number of Carole Cadwalladr, the journalist who has blown open the whole story of Cambridge Analytica and Facebook.
So this means that every time I enter a new number into my phone's database, it somehow ends up with Facebook – the company is in effect monitoring me.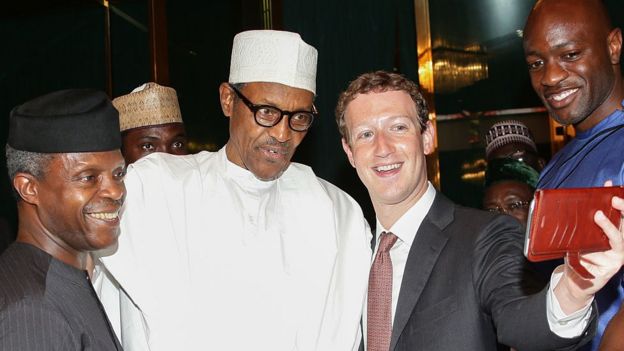 This is not the most startling example of Facebook's data collection. At least one user has reported that all of his text messages from an Android phone have somehow ended up being stored by Mark Zuckerberg's company.
Even if Facebook users agree to share this data, their friends whose numbers or text messages are being collected almost certainly have not. And even if those people have never joined Facebook – or have decided to delete their accounts – it looks as though some of their data will stay with the social network as long as the people who provided it remain.
Facebook says that uploading your contacts is a normal part of signing up with many messaging or social apps – and insists that users are given a clear choice.
People are expressly asked if they want to give permission to upload their contacts from their phone – it's explained right there in the apps when you get started. People can delete previously uploaded information at any time.
The company is right to say this is common practice. And if you think it is creepy that Facebook is storing this information, what about Apple's iCloud where millions store their iPhone data, including their contacts?
In any case, Facebook insists it never shares this data with anyone else. The problem is that its business model, unlike Apple's, depends on exploiting its users' data. And given what they have learned over the last week about how that information may have been used, many Facebook users may not be inclined to give it the benefit of the doubt.