Self-quarantine and isolation are Coronavirus-related terminologies that have been going around. But do we really understand what they mean?
To put it simply; Isolation is used to separate people who are confirmed to be unwell while self-quarantine is used to separate people who may be well but have come into contact with people who are unwell. The quarantine period is used to see if they develop symptoms of the communicable disease and become unwell.
People who have been exposed to the Coronavirus and who are at risk for coming down with it should practice self–quarantine that lasts 14 days. Two weeks provides enough time for them to know whether or not they will become ill and be contagious to other people.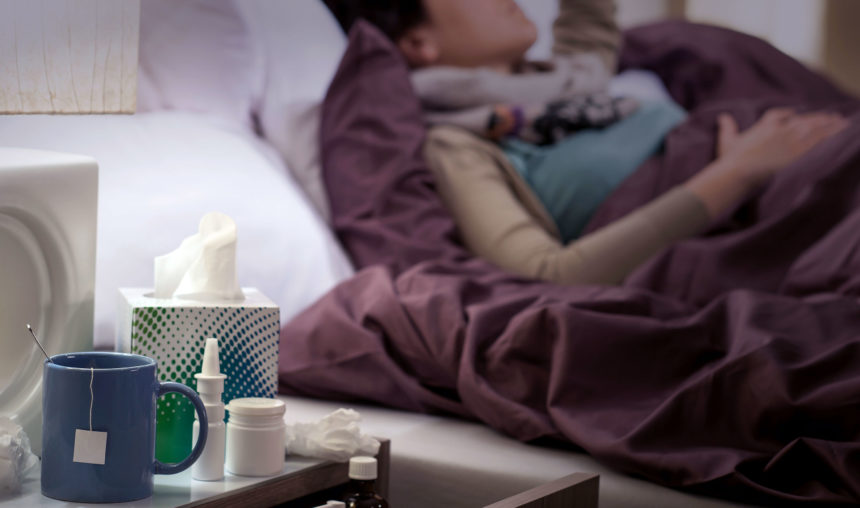 You might be asked to practice self-quarantine if you have recently returned from traveling to a part of the country or the world where COVID-19 is spreading rapidly, or if you have knowingly been exposed to an infected person.
The self-quarantine involves:
Get breaking news on your Mobile as-it-happens. SMS 'NEWS' to 20153

Staying at home
Regularly checking your temperature and watching for signs of respiratory illness, such as fever, cough or shortness of breath
Using high standard hygiene and washing hands frequently
Not sharing things like towels and utensils
Not having visitors
Staying at least 6 feet away from other people in your household
For people who are confirmed to have COVID-19, isolation is appropriate. Isolation can take place at home or at a hospital or care facility. Special personal protective equipment will be used to care for these patients in health care settings. If a patient has mild symptoms they will be asked to put on a mask and self-isolate at home. If the symptoms require hospital admission then they will be isolated at a designated health care facility.
Continue to check in on our Facebook, Instagram and Twitter pages for more updates concerning Coronavirus.
Tell Us What You Think