Every fashionista needs statement pieces that can transform an entire look.
When you make a fashion statement, you're trying to communicate boldness through your clothes or draw attention to yourself. Whatever your reasons are, remember that your clothes communicate who you are and influence how people relate with you. Whether your fashion style is casual, artsy or even vintage, sometime you just want to kick up your look a notch higher.
There is a fine line between fashion statement and fashion disaster. You don't want to look confused or like you're trying too hard when it comes to your outfit. Fashion statements are made by putting together eye-catching, bold and unique pieces.
Here are some statement pieces you can incorporate into your wardrobe:
It's one of the easiest ways to jazz up your outfit. Earrings can transform your look into whatever you want it to be without you having to break the bank. Go for '"loud" colours oversized pairs or a fun shapes.
Get breaking news on your Mobile as-it-happens. SMS 'NEWS' to 20153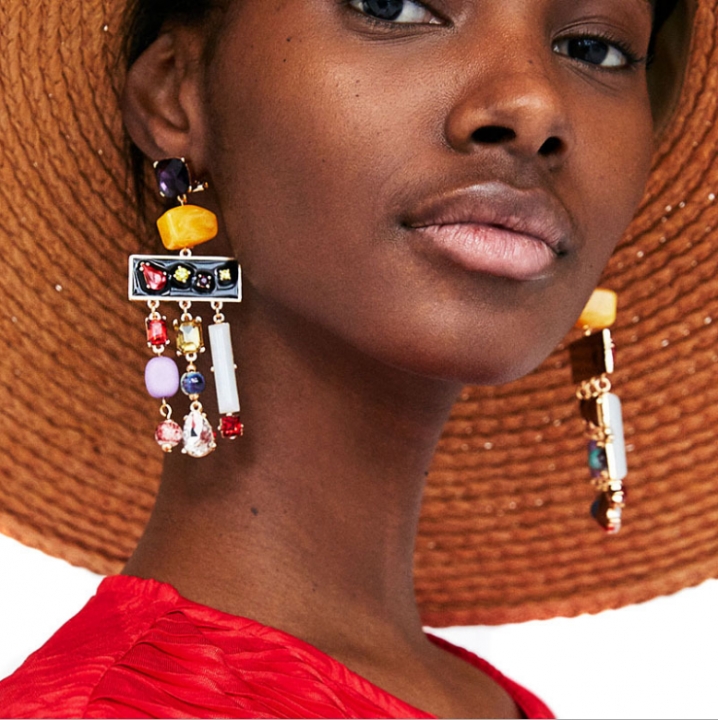 A long coat can easily be your whole outfit. Keeping warm and fashionable during cold weather shouldn't be complicated.
A quirky graphic t-shirt would be perfect with a pair of jeans when you want to take your casual look a notch higher. Let your t-shirt do the talking.
As a budding fashionista, you don't want your hand looking bare. Keep it interesting by wearing multiple rings, knuckle rings or just one multi-fingered ring.
Whether yor choice of a bag is a backpack, clutch bag or sling bag, you can be certain it has the ability to make your outfit pop. Go for unique colours, fabrics and shapes.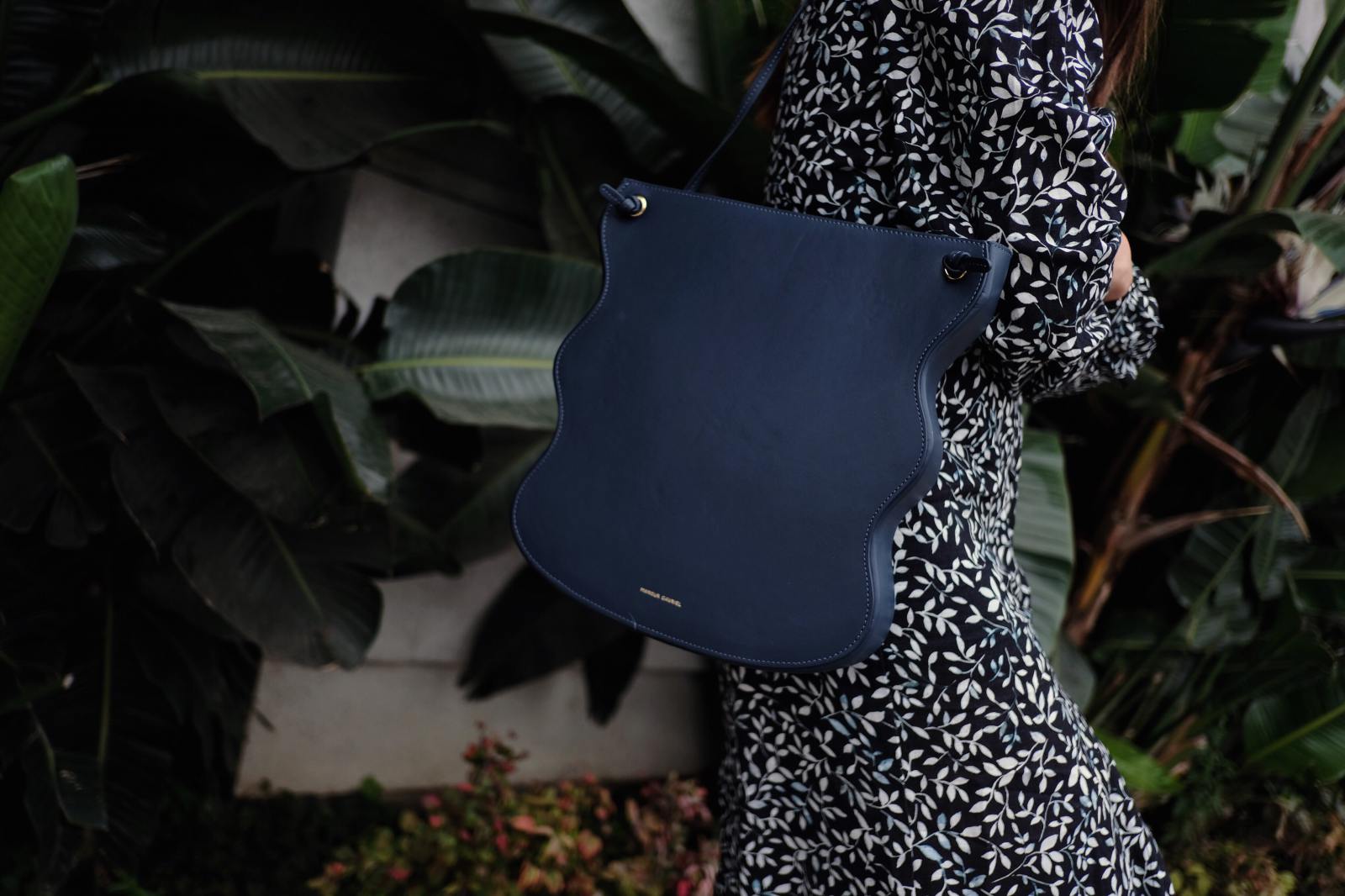 Tie it around your neck, over your head or drape on your shoulders. It's a simple piece that can take the lead with your whole outfit. You can also tie one to the strap of your handbag.
Your sunglasses don't have to only serve the purpose of blocking UV rays. They can be a permanent accessory for you. Have a fun and quirky collection for all occasions.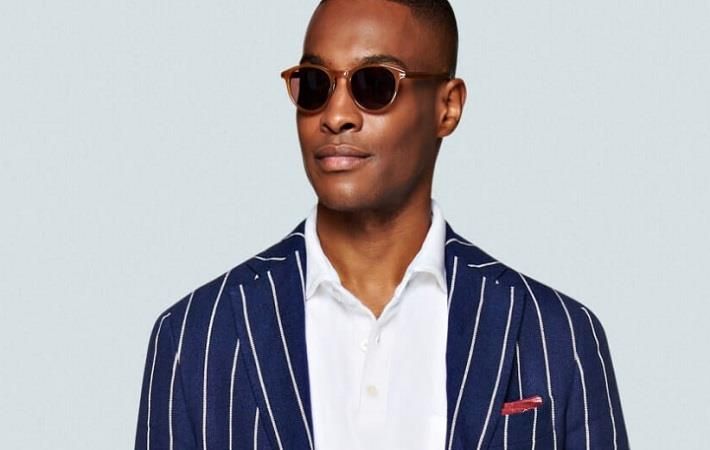 Cover up your hair on a bad hair day, kep or warm or simply make a statement with a headwrap. Grab your most colourful kitenge cloth and learn the myriads of way you can tie it up.
Tell Us What You Think