No more wastage of your fruits and vegetables with these tips.
You can't always use all of your fruits and vegetables before they go bad. You may have bought them in excess or simply are unable to consume them in due time. Luckily, there are some ingenious tips and tricks you can adopt to help your fruits and veggies last longer.
It may come as a surprise but washing your fruit and veggies before storing makes them go bad faster. This is because washing removes their natural defense mechanism against rotting. Instead, just wipe them clean with a dry cloth or tissue.
Store your potatoes in the dark. If exposed in too much sunlight, they rot faster. Store them in a dry dark place in a basket or a wooden surface.
Avocados brown upon exposed to the air for a period (browning) making them quite unappetizing. To avoid the browning or rotting, squirt some lime on the cut/exposed half of the avocado. Alternatively, store it with large chunks of onion. As long as the onion only touches the skin of the avocado, it won't interfere with the flavour.
Don't store bananas in the fridge but in room temperature. You can go further and wrap the banana stalks with cling film to make them last even longer.
Store your cut up carrots and celery in water. Immerse them in a jar of water and keep in the fridge.
Avoid cutting your lemons in half and not using both halves. If you need only a squeeze of your lemon, puncture it with a fork or skewer then squeeze out what you need.
Keep your grapes juicy and fresh by storing in a polythene bag then placing in the fridge.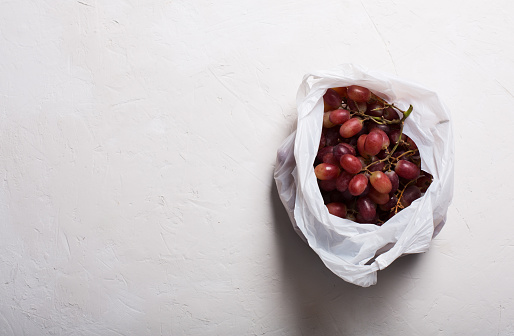 Soak your sliced or cut up apples in a bowl of cold salty water in order to prevent browning. After five minutes, dry them and store in the fridge in an airtight plastic bag. Not too much salt though or else you'll taste it in the fruit.