Eating the right snacks can actually help you maintain your waist.
Surprisingly, snacking can be one of the ways to help you maintain your body weight or even lose some. How? Snacking throughout the day helps maintain normal blood sugar levels, keeping you full and preventing your body from storing excess fat.
Obviously it's not just any kind of snacks but healthy ones. Specifically, we're talking about those without artificial ingredients or preservatives. These snack options are specifically to help you maintain a flat belly and a trim waist
Celery
This crunchy vegetable contains natural chemicals that help reduce water retention.
2. Yoghurt.
Get breaking news on your Mobile as-it-happens. SMS 'NEWS' to 20153

Youghurt is full of probiotics which promote the growth of good bacteria in the gut that can aid in digestion. Yoghurt can help you maintain a flat tummy by preventing bloating.
3. Sweet potato crisps
They're crunchy, tasty and contain low calories.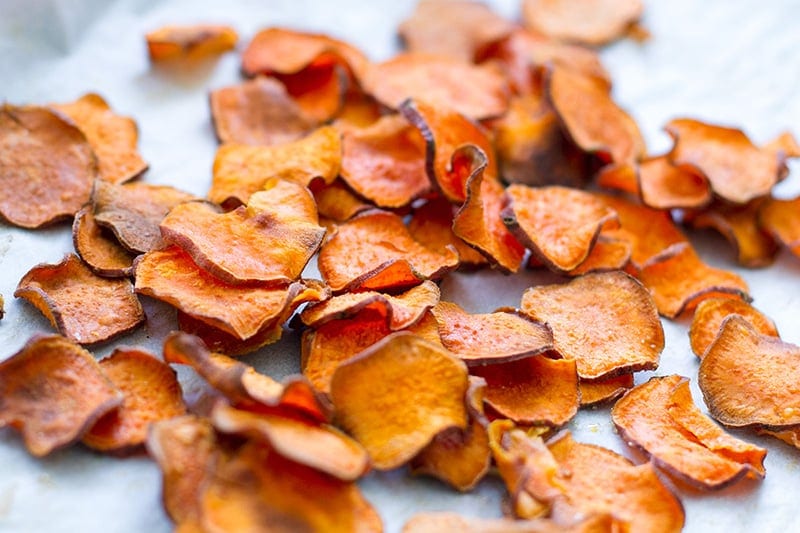 4. Nuts
Nuts are a good source of protein and help keep you full.
5. Dark chocolate
Chocolate lovers are not left behind. Opt for dark chocolate as it contains unsaturated fats which are waist – friendly.
6. Berries
Berries are rich in antioxidants and the anthocyanin chemical which can help fight love handles around the waist. Try blueberries, strawberries, raspberries and blackcurrants.
7. Hard boiled eggs
Eggs are rich in protein so they can help you power through the day by keeping you full.
8. Avocados
They contain the "good" fats (monounsaturated fats) which help you reduce body fat particularly around the waist and lower cholesterol levels.
9. Apples
They are full of fibre and high water content. This helps keeping you from feeling hungry.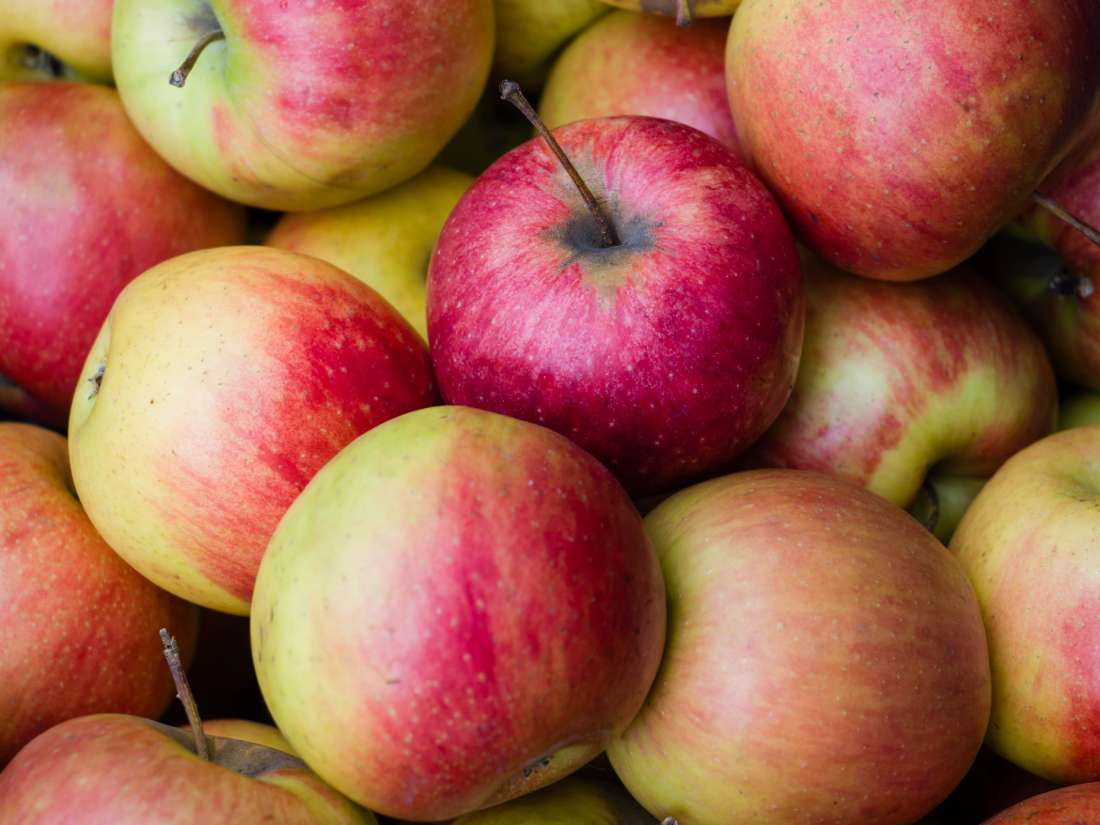 10. Popcorn
Rich on fibre and with a claorie deficit.
Tell Us What You Think