It was a night of glitz and glamour as stars from the world of entertainment hit the red carpet for the Harper's Bazaar Women of the Year Awards.
The luxury fashion magazine's annual celebration of female achievement recognises women from across the worlds of film, music and art.
Jenna Ortega, star of Netflix's Wednesday and Scream, was named Breakthrough Artist of the Year.
England World Cup hero Alessia Russo took home the sportsperson award.
Watching on in the grand ballroom of Claridge's Hotel in London was actress Olivia Colman.
Here are some of the best pictures from the glamorous occasion.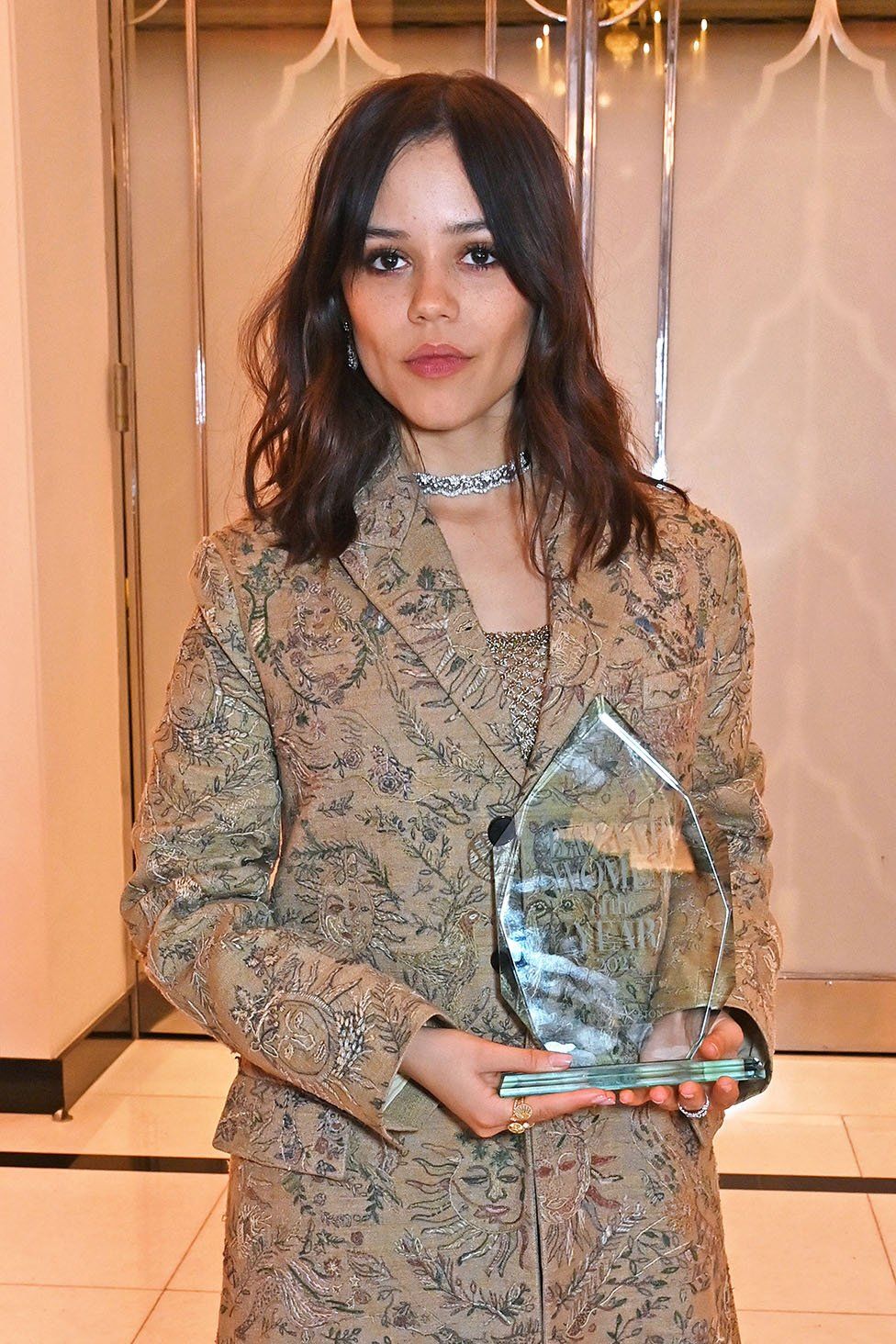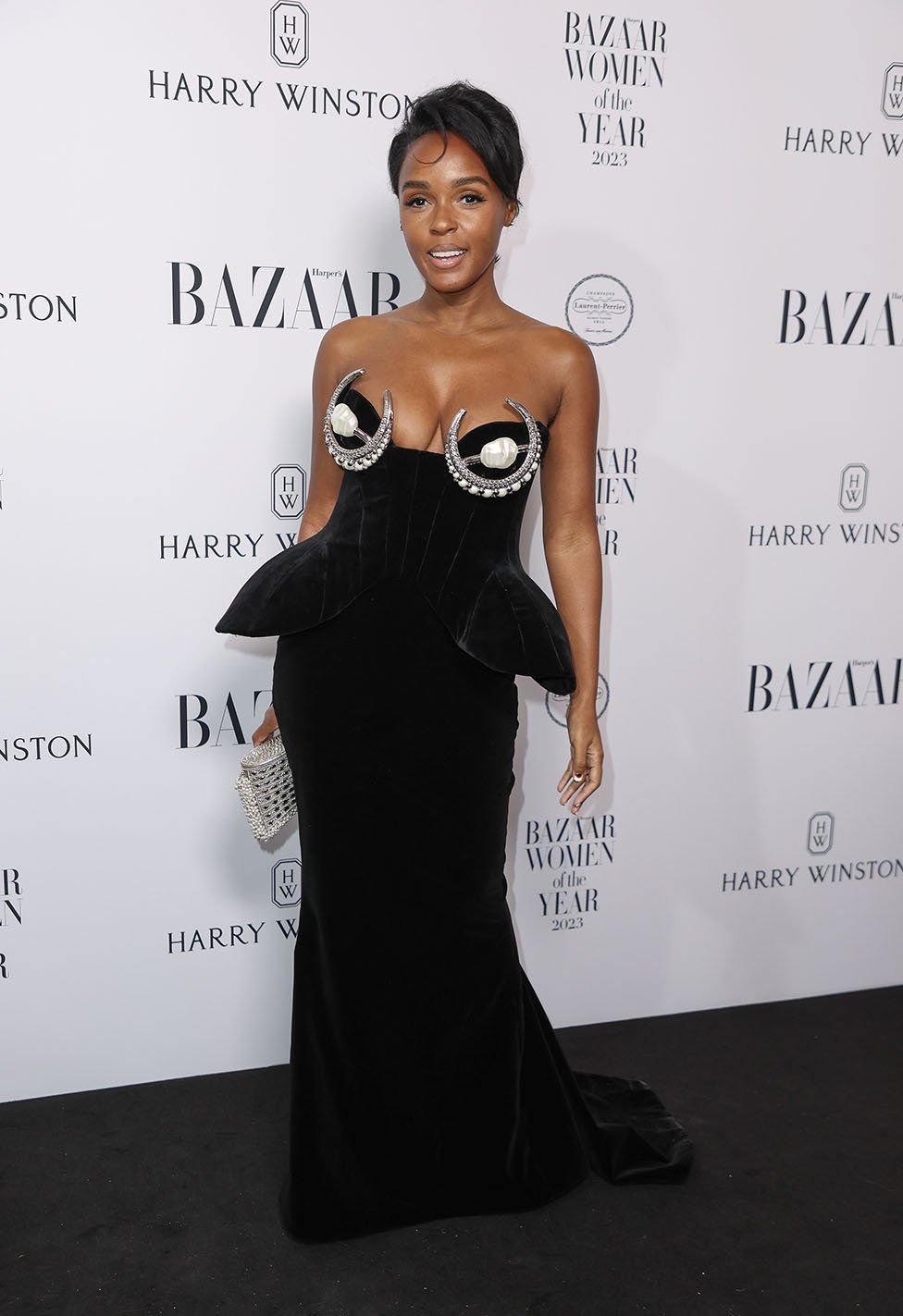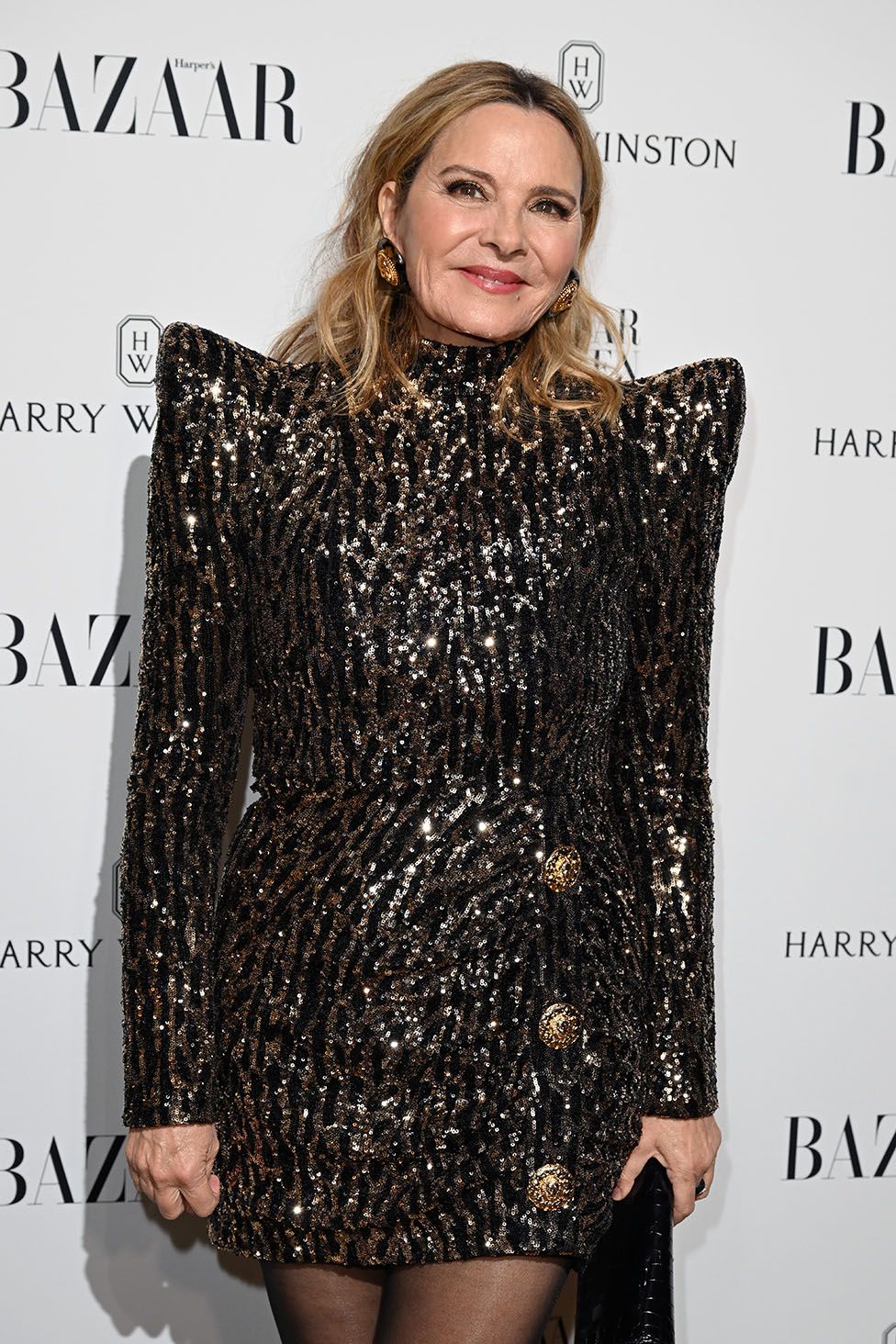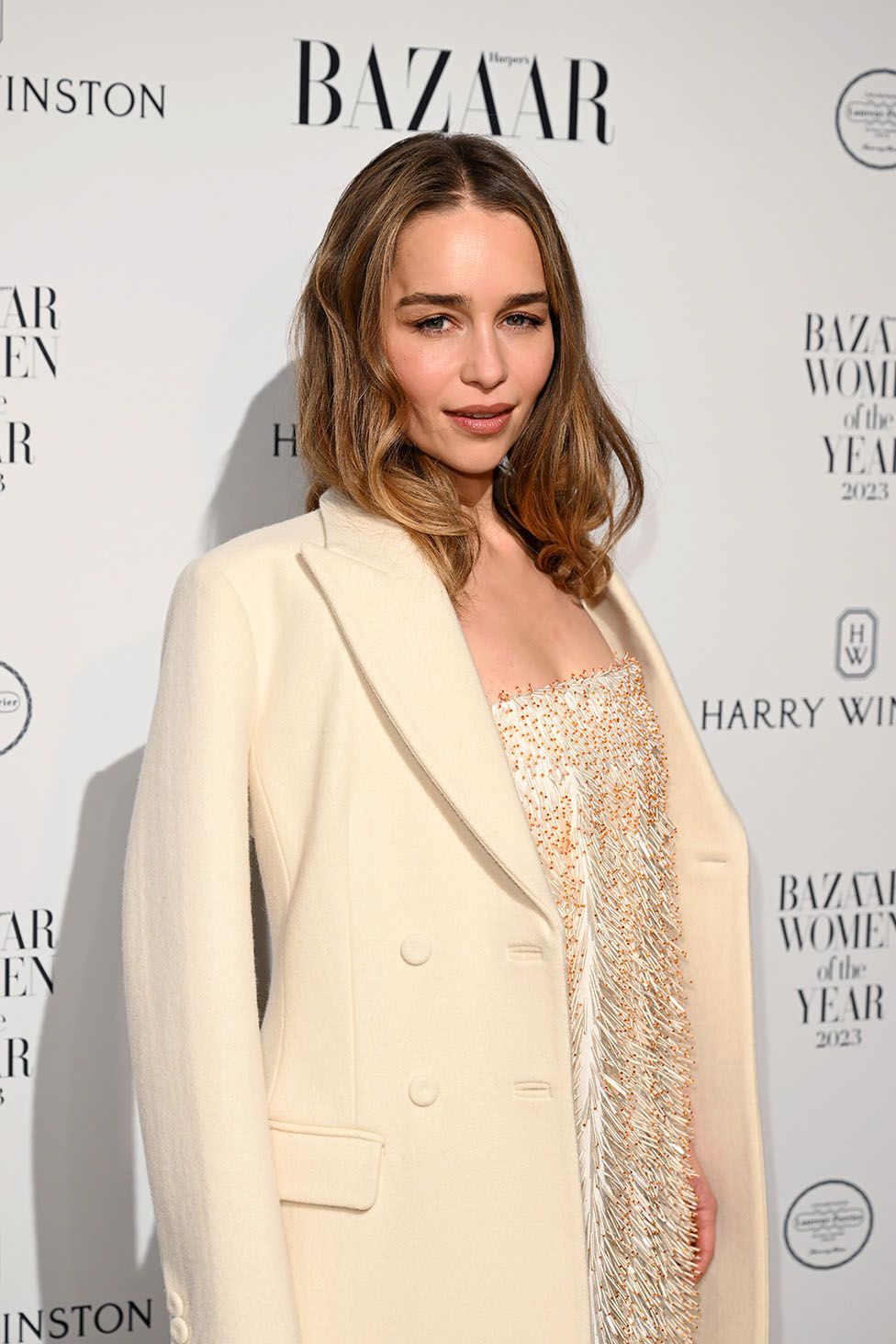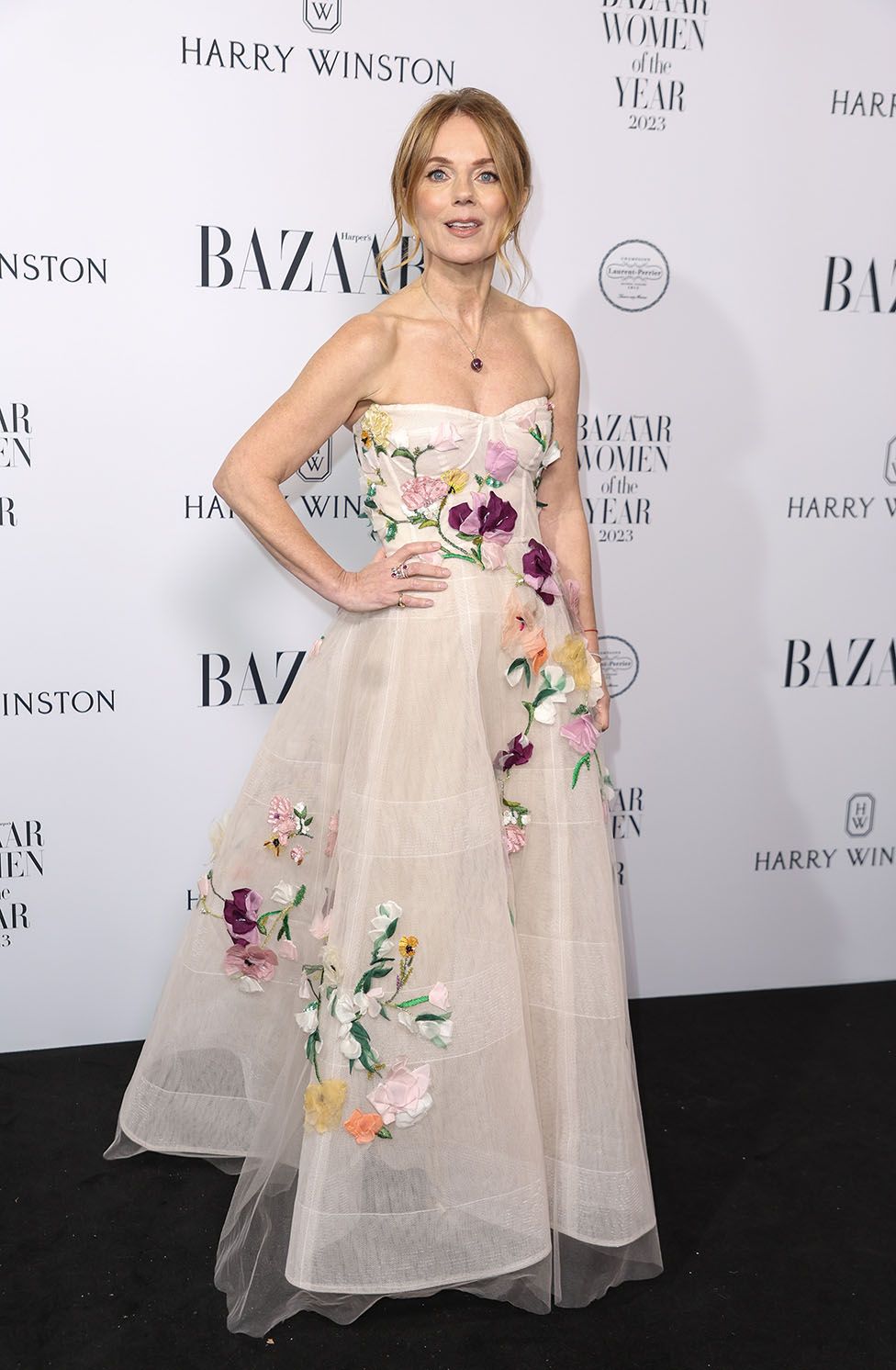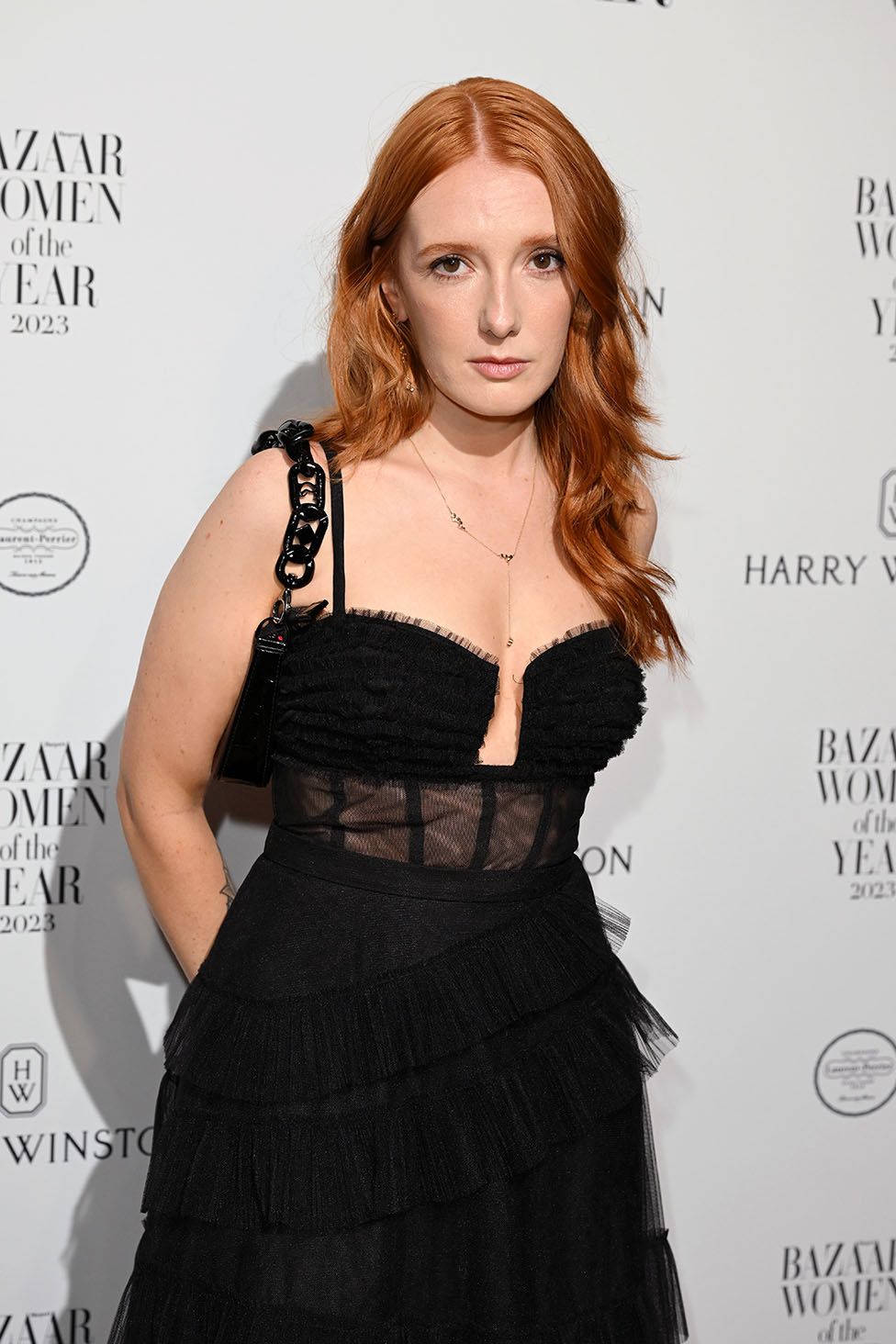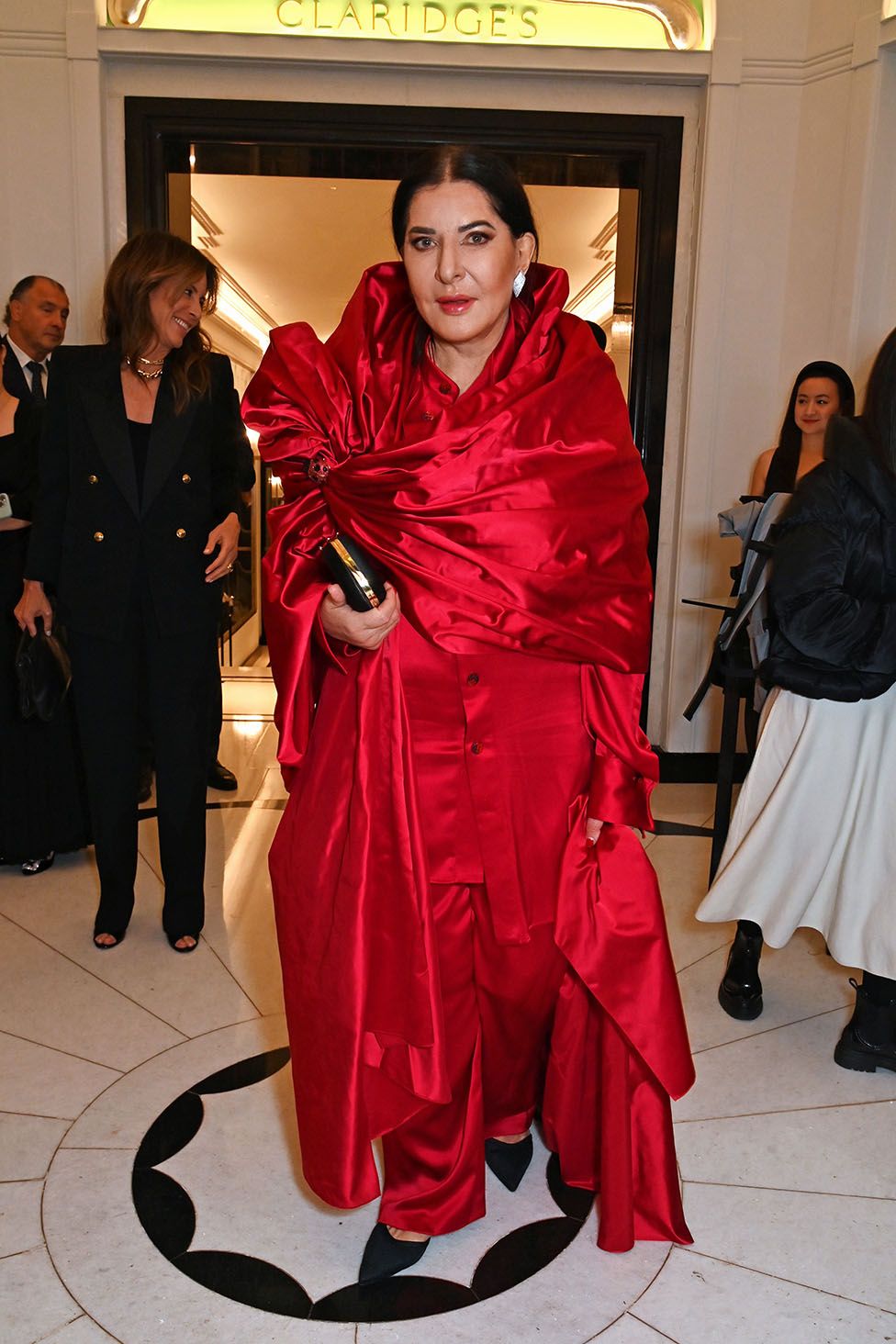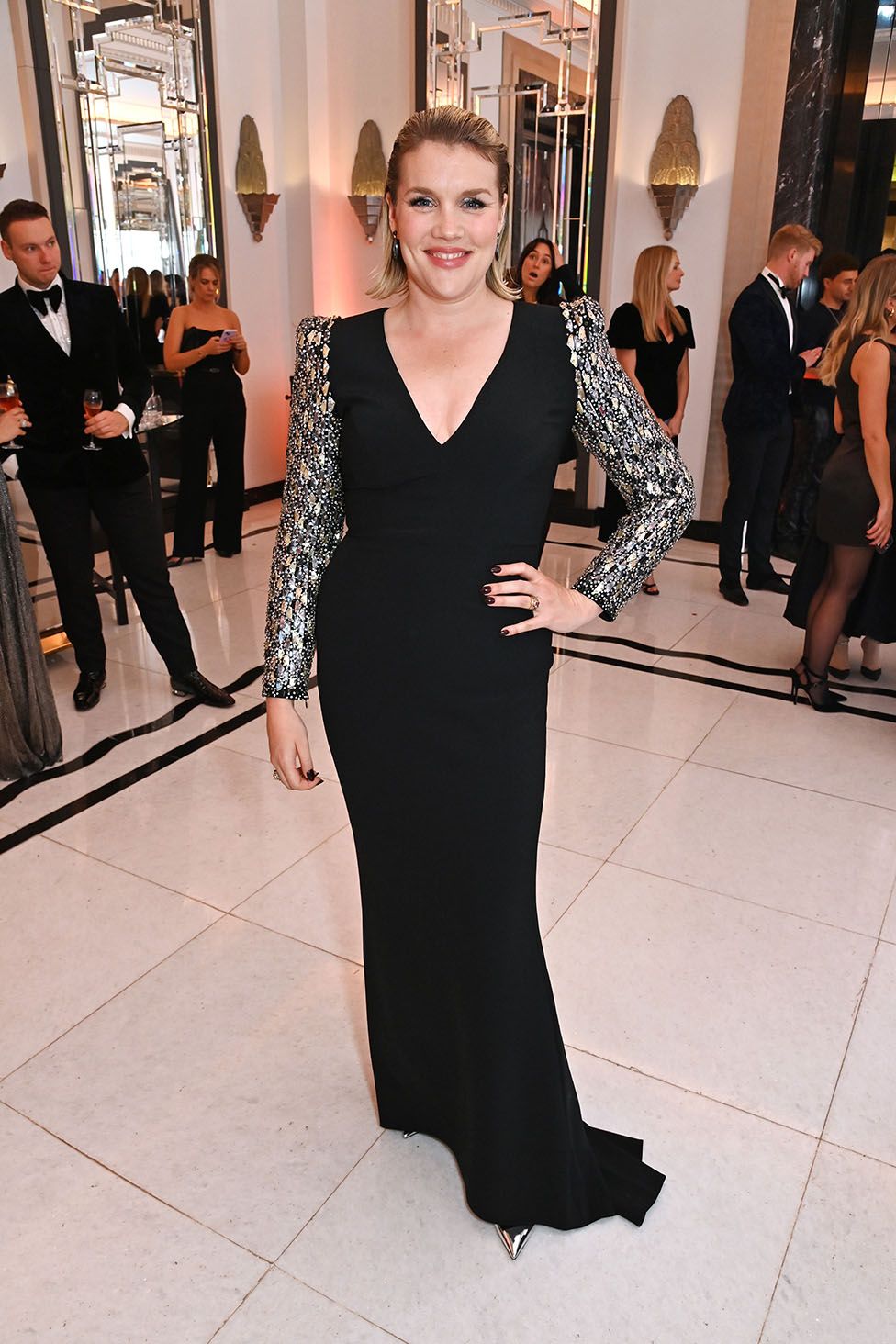 Speaking to BBC News Alessia, who helped England get to the Women's World Cup final, said: "I think what the Lionesses have done over the past few years has been incredible, but also recognition of women's football in general and the development of the game is really exciting."
Taking home the musician award was eight-time Grammy nominated singer Janelle Monae.
"I'm so honoured to be here as a non-binary person," she told BBC News. "It's so important we continue to have different voices in the room and we continue to showcase folks outside the gender binary."
Marina Abramovic was honoured as Artist of the year. The performance artist this year became the first woman to have a major retrospective of her work at the Royal Academy.
Speaking on breaking the glass ceiling, she said: "This is really special, I want to open the door to all women from now on so this kind of mistake never occurs again."
The Games of Thrones actress said: "When you spend your career and 80% of faces you see out in front of you are all men behind and in front of the camera, it can make you feel that is how it's always meant to be – which is not the case – this evening is so wonderful as it encourages us to see that and see more inclusivity across the board."